Medicaid Planning Attorney Services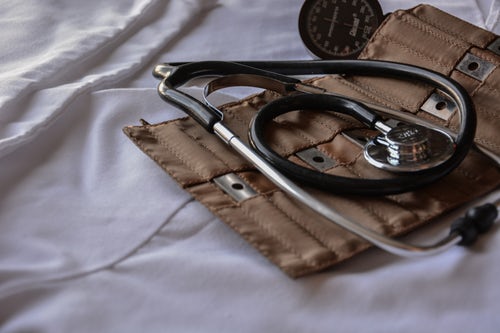 Our Delaware Medicaid Attorneys Guide You with Compassion and Purpose
Assisting clients with understanding and qualifying for Medicaid
Medicaid is a federal government program run by the states that pays for medical services for low-income individuals and families. But this does not mean you have to be poor to qualify for Medicaid. Support from Medicaid can be crucial when you face a significant healthcare-related financial burden. Unexpected medical costs can strip away your home and assets quickly. It is vital to understand the options available under government programs to protect yourself from losing hard-earned possessions to sudden and unforeseen costs. While having a thorough estate plan is ideal in this regard, crisis situations often demand action that does not allow for leisurely planning. With an experienced Medicaid attorney, you can quickly create a plan of action for tending to your loved ones and even a family business without sacrificing your home or assets. William W. Erhart of Estate & Elder Law Services knows how to help clients pursue financial support under the Medicaid program to achieve important and crucial goals.
Medicaid planning and applications when a crisis occurs and financial help is necessary
When determining the financial need of a Medicaid prospect, the income and assets of the applicant are considered. However, certain assets are exempt from consideration and can be kept when applying for Medicaid. You may also be eligible for Medicaid even if you are working or have other insurance. At Estate & Elder Law Services, we not only advise people about Medicaid eligibility, but we also help them prepare Medicaid applications.
We assist you in determining eligibility, explain your benefits and help maximize the services you receive. While it is always best to handle Medicaid planning in advance, we understand that a crisis can occur, making it necessary to apply for Medicaid quickly. This is often the case when seniors or others suddenly find themselves in need of financial assistance to pay for a nursing home or skilled care due to a sudden and serious medical issue. If your gross monthly income exceeds the limit set for Medicaid, you may be able to establish a trust into which your income is placed, allowing you to qualify. An experienced Medicaid attorney can help you explore all options available to you.