Young Adult Estate Planning Services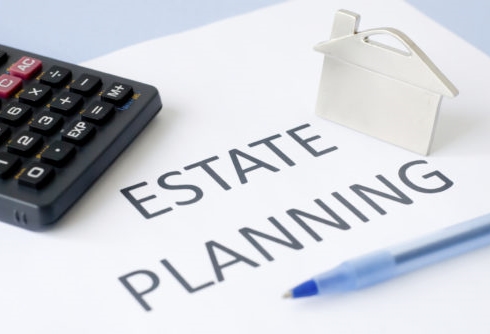 A young-adult estate plan is less about protecting a small bank account and more about preparing for the future.
Many people do not realize that parents don't have a right to make medical or financial decisions for a child over the age of 18 -- even in a medical emergency. If the adult child needs medical care and cannot speak or make decisions, the parents cannot help unless they have specific legal authroity to do so.
With planning, a child over age 18 can authorize a parent or another trusted person to make medical and financial decisions in the event of an emergency or death.
A plan is helpful in non-emergency situations as well. A young adult traveling abroad, for example, may need help with a legal issue at home, become the victim of some type of fraud or simply decide to stay longer and need someone to cancel a lease, sell a car and cancel an insurance policy.
Who will benefit from the program?
Unmarried students or young professionals who:
are over the age of 18.
do not have children.
want to be conscientious and responsible when it comes to health and financial decision-making.
This plan is not for young adults with chronic medical conditions or special needs, who are divorced or who have unusual wealth.
Estate & Elder Law Services offer a simple Estate Plan for $500 that includes:
Living Will
HIPAA authorizations
Health Care Proxy
Power of Attorney
Letter of Instructions to Health Care Agents
This plan empowers the legal adult to:
Grant parents and/or a trusted adult access to healthcare and financial information in the event of an emergency.
Inform loved ones of wishes regarding medical treatment in the event of incapacitation/disability and grant permission to a specific person/persons to make decisions regarding treatment in this situation.
Grant parents and/or a trusted adult authority to make financial decisions in the event they are not available due to travel or medical emergency.
Allow loved ones access to cryptocurrency and online accounts (including email, blogs or other social media) to manage or preserve those accounts in the event of disability, incapacity or death.
Process:
30 minute phone conversation between client and attorney to discuss a plan.
E-mail or letter from our firm to the client outlining what materials the firm needs from the client to draw up a plan.
Client returns materials via e-mail or traditional mail with $500 payment by check or credit card.
In-person meeting at which time our attorney will carefully review all documents and obtain appropriate signatures. Client may invite his parents or trusted advisors to this meeting. [Video conferencing available for advisors.]