About Us
Respected elder law firm Helps Delaware residents resolve estate planning and medicaid matters, Helping you address personal needs and family issues when it comes to your life, property and estate.
A lifetime dedicated to achieving positive results for yourself and those you love demands hard work, good intentions and careful planning. Professional assistance is also critical when the time comes to arrange for the care and transfer of your property, savings, investment and family wealth. Led by principal and elder law attorney William W. Erhart, Estate & Elder Law Services helps clients plan for the future and implement their wishes by providing practical solutions for their healthcare, financial and estate affairs.
More than 30 years' experience dealing with wills, probate, Medicaid and other elder-related law matters.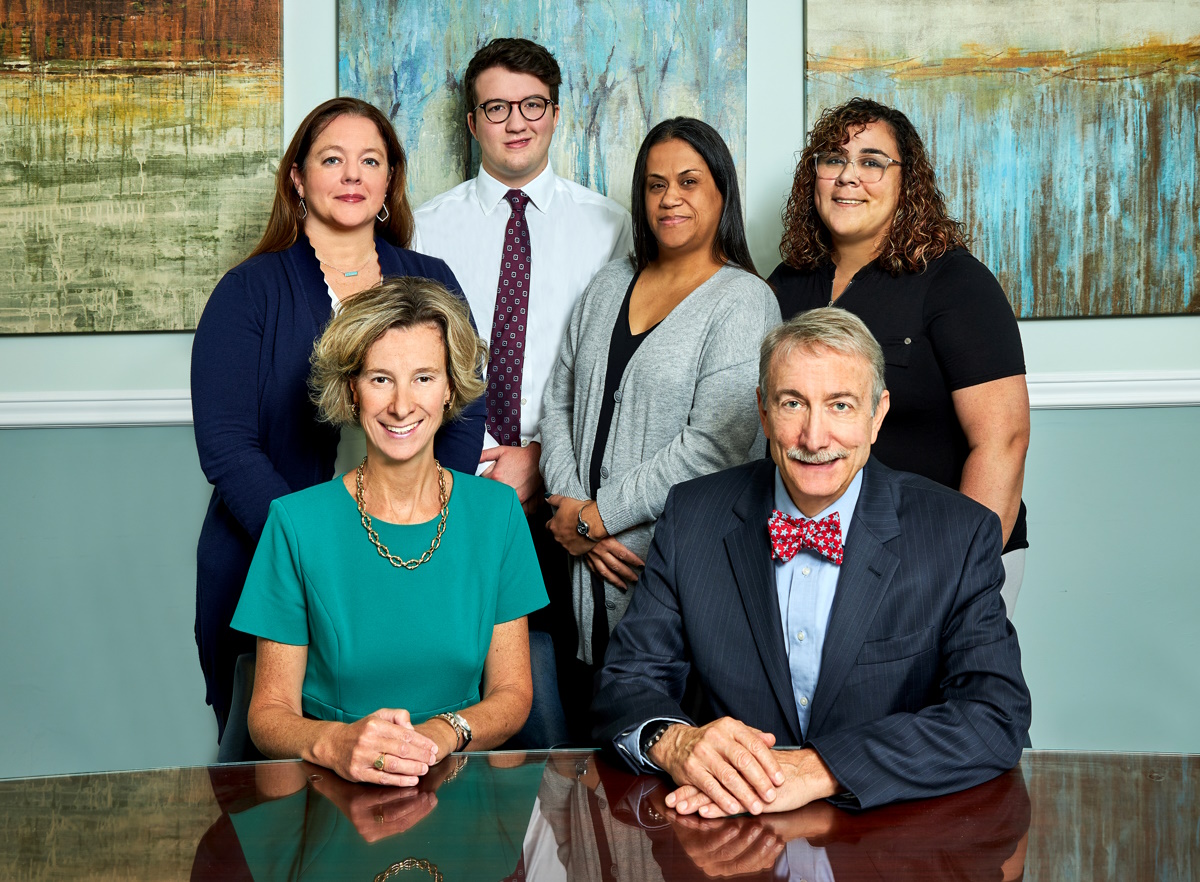 Our firm understands the important decisions you need to make when it comes to protecting your assets and preparing for potential incapacity. We provide a full range of legal services to address these needs, including:
Estate Planning: A thorough evaluation of your assets, property, desires and needs is crucial to effective estate planning. The blueprint for success is different for each client. We listen carefully and address your concerns, understanding that no two individuals are the same
Wills: Drafting a will is not always a simple matter. We draft wills to prepare for contingencies, revise wills as needed and advise you on the use and effectiveness of wills as part of an overall estate plan.
Trusts: A trust can help you avoid probate and estate taxes and let you control your property while alive. There are many types of trusts, and Estate & Elder Law Services guides you to the trusts most appropriate for your situation.
Probate: When adult children or others become responsible for winding up the affairs of their parents or loved ones in probate, we guide their efforts to ensure legal compliance, defend or challenge wills as necessary, and see that other estate plans are properly carried out. We also advise seniors and others on probate issues as part of creating an overall estate plan.
Medicaid: When age or disability requires special care or placement in a nursing home, the Medicaid program may be there to help. We assist individuals seeking Medicaid based on financial need and other situations.
Crisis Planning: There are crisis planning tools that provide for your potential incapacitation in advance of your death. These tools put your long-term care in place and take emotional stress off your loved ones.
Compassionate, Discreet, Effective.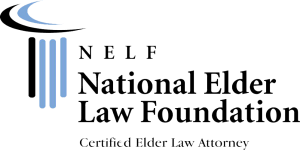 The staff at Estate & Elder Law Services treats you with respect and compassion and understands the importance of confidentiality. William Erhart has served the elder law and estate planning needs of Delaware seniors, their adult children and others for more than 30 years. He has earned an AV® Distinguished™ Peer Review Rating by Martindale-Hubbell® for his high ethical standards and professional ability and a 10.0 Avvo rating.