November 2022 Newsletter
Tuesday, November 29th, 2022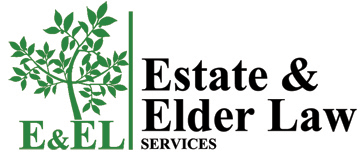 From The Certified Elder Law Attorney's Desk:
William W. "Bill" Erhart
THE HIGH COST OF OBSERVATION STATUS
Years ago when I was young to Elder Law I got a phone call from a client's wife. Her husband had fallen and had been in the hospital for five days. When he went to the rehabilitation facility, they thought that Medicare would cover the cost. She was shocked to discover that the rehabilitation facility wanted almost $10,000 (in 2007) to cover the cost. That was surprise billing on steroids!...