May 2023 Newsletter
Thursday, May 25th, 2023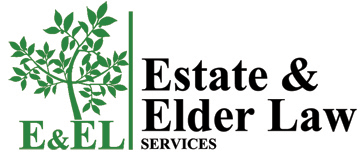 From The Certified Elder Law Attorney's Desk:
William W. "Bill" Erhart
PLANNING FOR SENIOR ORPHANS
As estate planners, we increasingly have clients that are "Senior Orphans." A Senior Orphan is someone without a spouse, child or friend on whom they can depend. The spouse or partner could already be incapacitated. Children may be alienated, incapacitated, unavailable or geographically remote.
And one does not have to be alone to have no one to depend upon. A few months ago, a mother came into my office with a daughter. She filled out the section of our questionnaire which asks for the names of persons who will make health care or financial decisions if they need assistance. Like many, she listed her children in order, from the eldest to the youngest. When asked why, she replied, "That is just how I did it." When we spent a few minutes discussing her children, it turns out that one is very bad with money; another has had substance problems, and a third is unreliable and disengaged with the mother. The only child ready, willing and available to provide care and support for the mother was the child...