May 2022 Newsletter
Wednesday, May 18th, 2022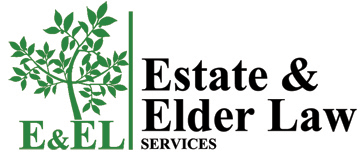 From The Certified Elder Law Attorney's Desk:
William W. "Bill" Erhart
Big Win for Medicare Recipients – Appeals Process Now Available
Medicare is a federal program that provides medical coverage to certain individuals – those over age 65, younger folks with disabilities, and people with End Stage Renal Disease. This coverage is critical to get those populations needed care.
Medicare Part B covers things like doctor's visits and outpatient care; it is not free. Medicare Part A provides coverage for hospital stays, certain stays in a long-term care facility, and some types of home health care. It is provided at no cost for individuals who have paid Social Security taxes for a prescribed amount...