March 2022 Newsletter
Friday, March 18th, 2022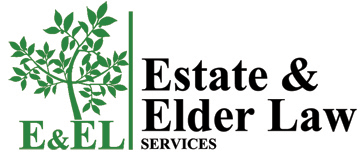 From The Certified Elder Law Attorney's Desk:
William W. "Bill" Erhart
DRAFT SECURE ACT REGULATIONS PUBLISHED
A big deal for lawyers and accountants who deal with IRAs and retirement plans. A big deal for anyone with an IRA or a 401K plan. Clarity for the SECURE Act changes is on the way.
The IRS released proposed regulations last week that update existing rules for required minimum distributions (RMDs) from IRAs, 401Ks and similar plans. In the past, the difficult to understand statutes were provided with significant clarification by the extensive regulations which provide detailed examples. The proposed regulations appear to do the same...