June 2023 Newsletter
Friday, June 30th, 2023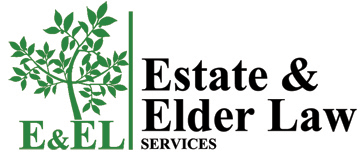 From The Certified Elder Law Attorney's Desk:
William W. "Bill" Erhart
Selecting a Fiduciary: Trustee, Executor or Power of Attorney Agent
A fiduciary is that person you are going to trust to make decisions when you are no longer available. The ultimate purpose of estate planning is family harmony. And selecting a fiduciary is often the most difficult part.
Whether you have a plan that is based on a trust, or a will, selecting the person in charge when you cannot be is tricky. Friends and family often come to mind for this job. Often family or friends are not suitable. It is always a bad idea to have one family member as trustee for another family member. Even where everything seems simple, it can become complicated fast: minors; someone with a disability; or just finding time to attend to the matter at hand. Picking your fiduciary is one of the most...