June 2022 Newsletter
Saturday, June 18th, 2022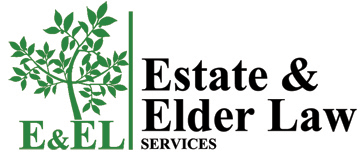 From The Certified Elder Law Attorney's Desk:
William W. "Bill" Erhart
What Is the Difference between a Trust and an LLC?
Trusts and limited liability companies (LLCs) are both legal vehicles to be used to manage incapacity, protect assets, minimize taxation, and avoid probate.
What Is a Trust?
When most people think of a trust, they think of transferring wealth and protecting property. They are a common way to avoid probate (the legal process of settling an estate when somebody passes away) and plan for estate taxes.
Trusts can hold cash, bank accounts, securities, life insurance policies, real estate, intellectual property, personal possessions, cryptocurrencies and nonfungible tokens (NFTs), real estate, and ownership interests in a business—including an LLC.