July 2023 Newsletter
Friday, July 21st, 2023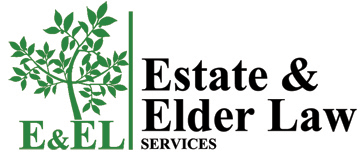 From The Certified Elder Law Attorney's Desk:
William W. "Bill" Erhart
REVENUE RULING 2023-2: WHAT IT IS. WHAT IT IS NOT.
We do not usually write about technical income tax issues in our newsletter, but Revenue Ruling 2023-2 has caught the attention of a lot of our clients. We have had some clients contact us about changing their estate plans citing Rev. Rul. 2023-2 when it is inapplicable to them.
It is more than a bit technical and almost everyone who has contacted us has misunderstood it. It is a new official ruling not new law
Rev. Rul. 2023-2, as its formal citation is known, addresses when property is included in a decedent's taxable estate. Unless property is in a taxable estate, it does not get a step up in basis upon the death of the decedent...