August 2022 Newsletter
Friday, August 19th, 2022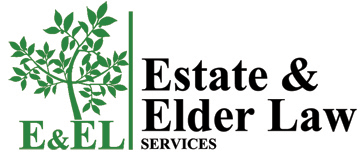 From The Certified Elder Law Attorney's Desk:
William W. "Bill" Erhart
Medicare Update
Medicare does not receive a lot of attention from lawyers in private practice for several reasons. One, the opportunity for effective advocacy is limited. When someone needs care, they need it immediately, and even the fastest law suits take days to prepare and file. Having a team of lawyers expedite the gathering of facts, documents, affidavits and pleadings in a few days is enormously expensive.