April 2023 Newsletter
Tuesday, April 18th, 2023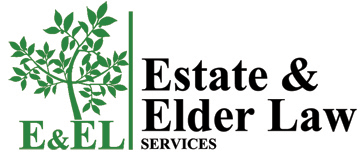 From The Certified Elder Law Attorney's Desk:
William W. "Bill" Erhart
Pennsylvania Courts Permit Lawyers and Nursing Homes to Sue Children for Care Rendered to Parents (and Children).
A Pennsylvania court ruled that the son of a Medicaid applicant must pay an elder law firm's fee for successfully negotiating a penalty period reduction because the son would otherwise be responsible for paying the nursing home under the state's filial responsibility doctrine. Coates, et al., v. Salmon (Pa. C.P., Mont. Cty., No. 2018-16878, June 23, 2021).
The child engaged the services of an elder law attorney to pursue an appeal of an $86,786 Medicaid penalty that the Pennsylvania Department of Human Services had assessed against the child's father when he applied for Medicaid nursing home benefits. During their initial meeting, the elder law attorney explained...