Why Millennials Need an Estate Plan
Thursday, January 17th, 2019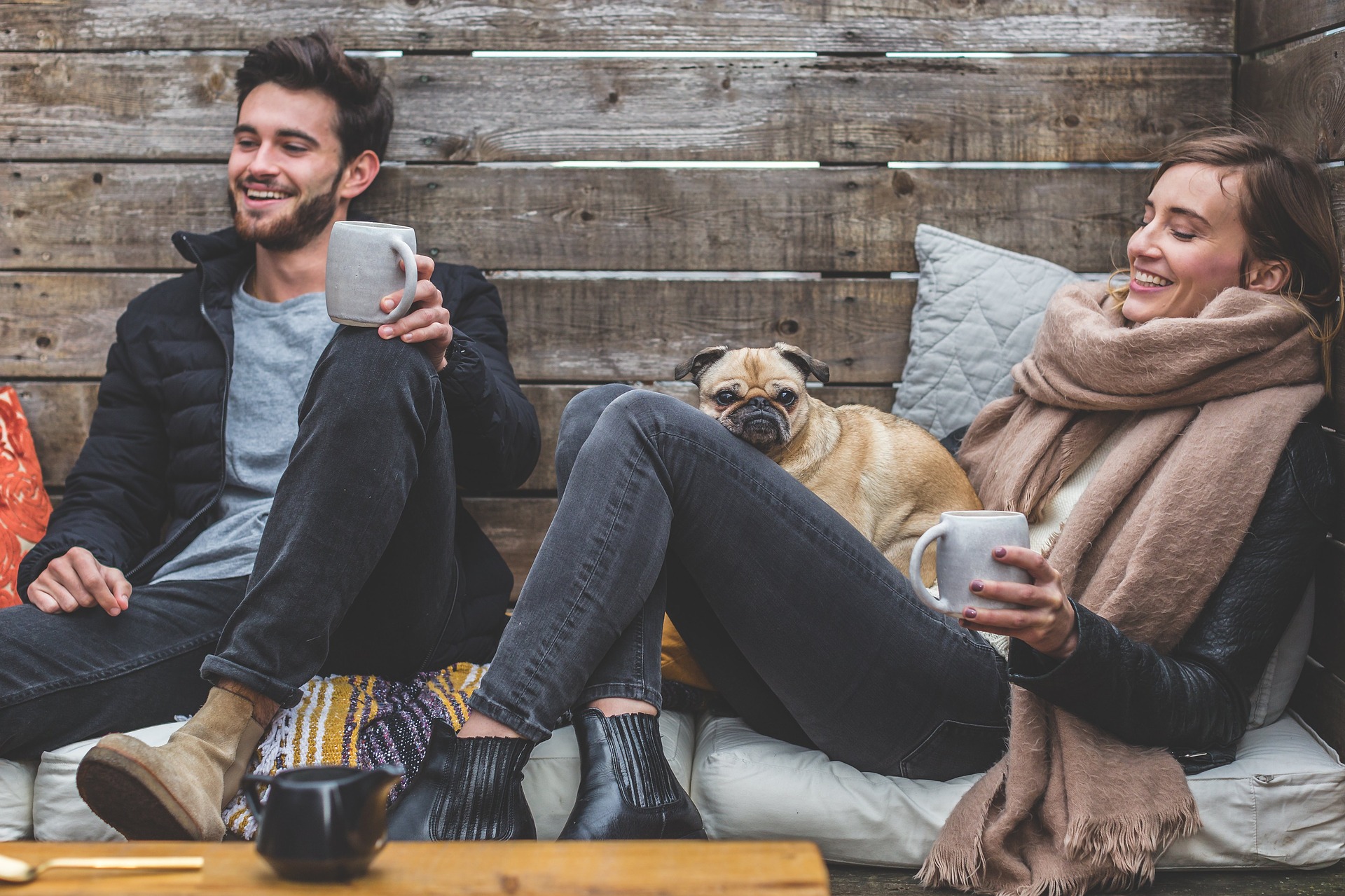 If you are a Millennial, get ready! Baby Boomers are expected to transfer close to $30 trillion to Millennials and Gen Xers over the next two or three decades.
Even if you eschew money and wealth – as the stereotype of your generation suggests – it is foolish to simply take the cash and put it in the bank – and the other common stereotype suggests Millennials are far from foolish.
A recent study by Charles Swabb (Modern Wealth Index) pegs Millennials as better planners than other generations including their parents. Here's the breakdown of who has a written financial plan:
31% of Millennials
22% of Boomers
20% Gen Xers
And, who has a savings goal:
36% of Millennials
25% of Gen Xers
17% of Boomers
As a planner and goal-setter, we encourage you to add creating an estate plan to your goal list. By planning now you can set aside funds to continue to enjoy the life experiences that define your generation. You can also designate money to the charities and social causes you support.
A by-product will be the traditional benefits of estate planning: pay for skilled health care when you are older; appoint appropriate people to take care of you and your family in the event a major illness or injury leaves you unable to speak for yourself; pass along your assets quickly, easily and cheaply when you die.
Additional benefits of estate planning for younger adults:
Designating a guardian for your children.
Protecting family assets in the event of a divorce.
Protecting online accounts and digital assets.
Keeping a legacy business or new business in the family for future generations.
Maintaining privacy.
To learn more about the value of a trust-based estate plan, visit our web site at www.EAELS.com and when you are ready to act, call us at 302-651-0113.