Estate Planning When Your Child Turns 18
Monday, April 22nd, 2019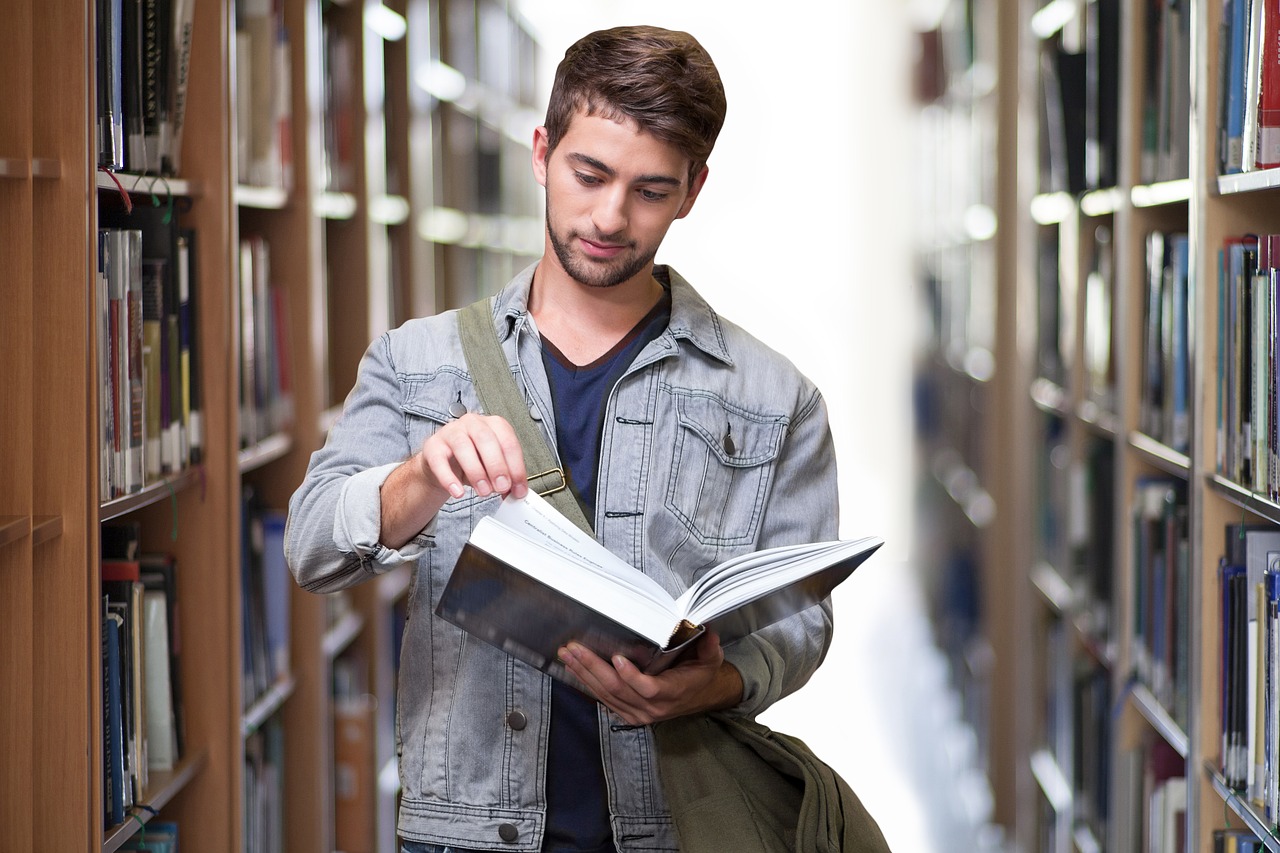 Why would a teenager need an estate plan? Great question!
A young-adult estate plan is less about protecting a small bank account and more about preparing you and your adult child for the future.
Many parents do not realize that they won't receive their college-bound child's grades or have access to documents about dorm arrangements or campus meal plans – because the relationship is between the student and the school. But, more importantly, you don't have a right to her medical records or have a say in her care if she is seriously injured after age 18.
Some basic legal documents will allow you or a person your child selects to make medical and financial decisions for him if he is seriously injured, disabled or dies. They can also be helpful if he is simply studying or touring aboard and needs help with a legal issue, becomes a victim of some type of fraud or simply decides to stay longer and needs someone to cancel a lease or insurance policy.
Here are the three crucial components of a young-adult estate plan.
1. Health Care Proxy with HIPAA Release
Under the Health Insurance Portability and Accountability Act, or HIPAA, after age 18 your child's health records are between your child and her health care provider. Without a HIPAA release, if your child is unable to give permission for you to be involved due to serious illness or injury, you may have many obstacles to overcome to:
Find out whether your adult child has been admitted to the hospital.
Get medical updates about your child's condition.
Make medical decisions for your child if he/she cannot communicate. The health care provider may even refuse to speak with you.
You may be forced to go to court and be appointed your child's legal guardian which is costly and time consuming. A health care proxy with a HIPAA release would enable your child to designate you or another trusted person to make medical decisions in the event he/she is unable to communicate due to injury or illness.
2. Durable Power of Attorney
Like medical information, after age 18, your adult child's finances are also private. If your child becomes incapacitated, without a durable power of attorney, you cannot access the child's bank accounts or credit cards for something as basic as making sure bills are being paid. If you needed to access financial accounts in order to manage or resolve any problem, you may be forced to seek the court's appointment as guardian of your child.
Absent a crisis, a power of attorney can also be helpful in issues that may arise when your child is away at college or traveling. For example, if your son is traveling and an issue comes up where he cannot access his accounts, a durable power of attorney would give you or another trusted person the authority to manage the issue.
3. Will
Most young adults have a small bank account and own a few items like a car and some furniture. In the catastrophic event that your child dies, these assets may have to be probated and will pass to your child's heirs – her parents if there is no spouse or children. A will allows your adult child to be specific about who gets what including other family members, friends or charities.
While a will may be less important than the health care proxy, HIPAA release or durable power of attorney, ensuring that your child has all three components of an estate plan can prevent you, as a parent, from having to go to court to obtain legal authority to make time-sensitive medical or financial decisions for your child.
If you have a child (or grandchild) who is approaching adulthood, talk to your elder law attorney about having the child execute these three crucial documents.