Devilish Details Make All the Difference
Tuesday, November 5th, 2019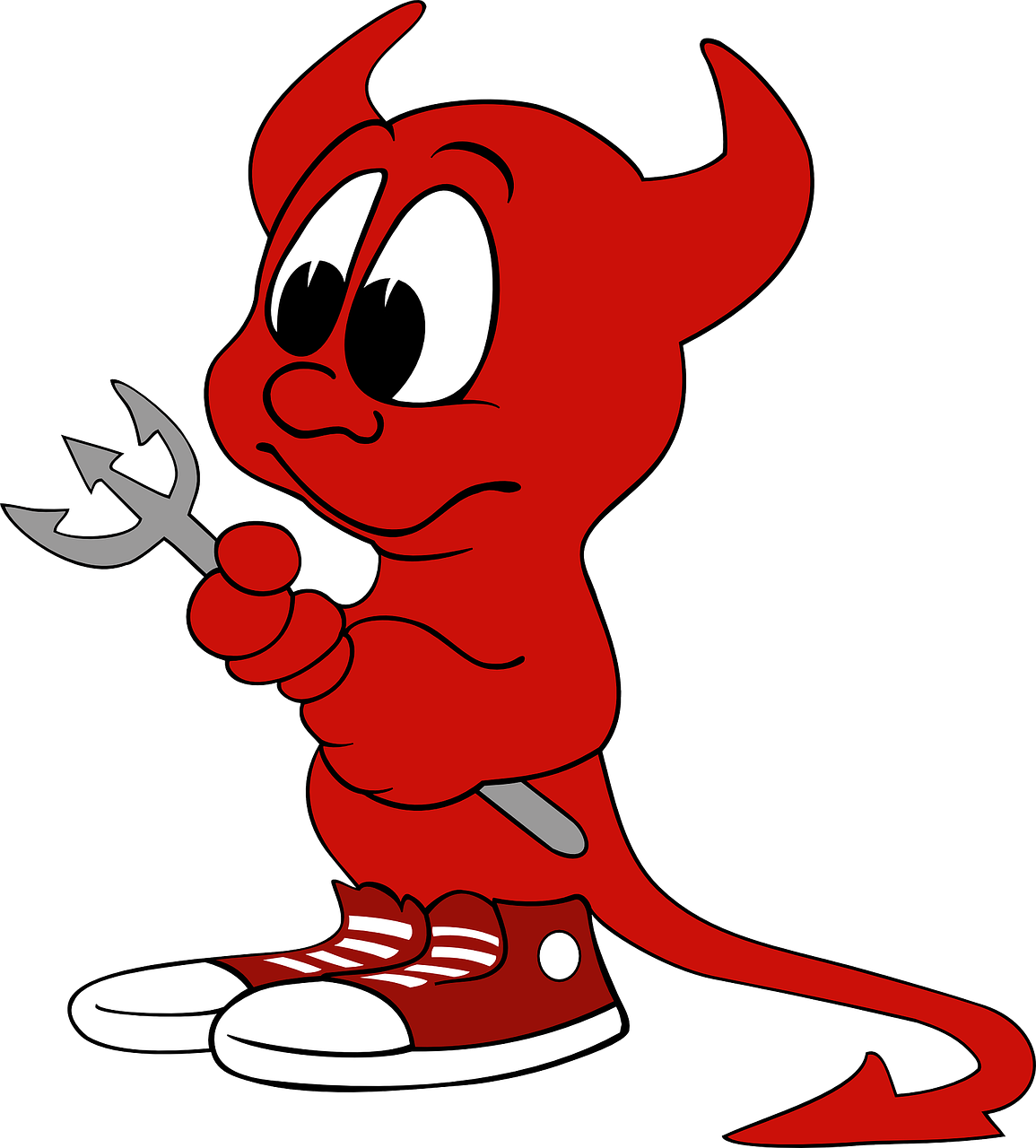 We like to use this space to regularly remind our followers about the importance of beneficiary designations for life insurance policies and retirement accounts (qualified and non-qualified). Please read on even if this sounds familiar … we see too many clients with painful experiences because they overlooked these devilish details.
Details:
Confirm that you have completed a beneficiary designation for every policy and account that asks you this information. The beneficiary designation says who will get the funds from that account (life insurance, pension plans, etc.) when you die.
Confirm that the beneficiary designations you've made for insurance, retirement plans etc. is consistent with your overall estate plan and report any changes or inconsistencies to us, your elder law attorneys.
Keep copies of all of your beneficiary designations in a single file (digital or paper) and periodically review all of them, especially if there has been a change in your family situation (e.g., deaths, births, divorces) and/or estate planning goals.
Confirm with your tax advisor that your beneficiary designations achieve the most effective income tax result that is consistent with your overall planning.
Insure that changes of beneficiary designations submitted to your insurance company or retirement account are actually accepted and recorded.
Although not on the checklist, we offer a cautionary note about a popular form of "beneficiary designation" which can be added to bank accounts and investment accounts called a "transfer on death" (TOD) designation. The purpose is to have the account balance paid out directly to named individuals and/or trusts when the account owner dies to avoid probate. The problem comes up because people often have bank accounts for years and years and, over time, they forget about setting up the TOD designation 20 or 30 years ago.
As estates planning experts, we often uncover a forgotten TOD when the account owner dies and discover that the TOD designation is inconsistent with the deceased owner's overall estate planning goals and/or has avoidable adverse tax consequences.
Be smart, pay attention to the details listed here, check your bank accounts for TOD and give us a call if you have any doubts or questions. If you are a member of the Protected Partners Program here at Estate & Elder Law Services there is no charge for a consultation on this topic.