Change in Nursing Homes Population and Economics
Friday, May 5th, 2023 by William Erhart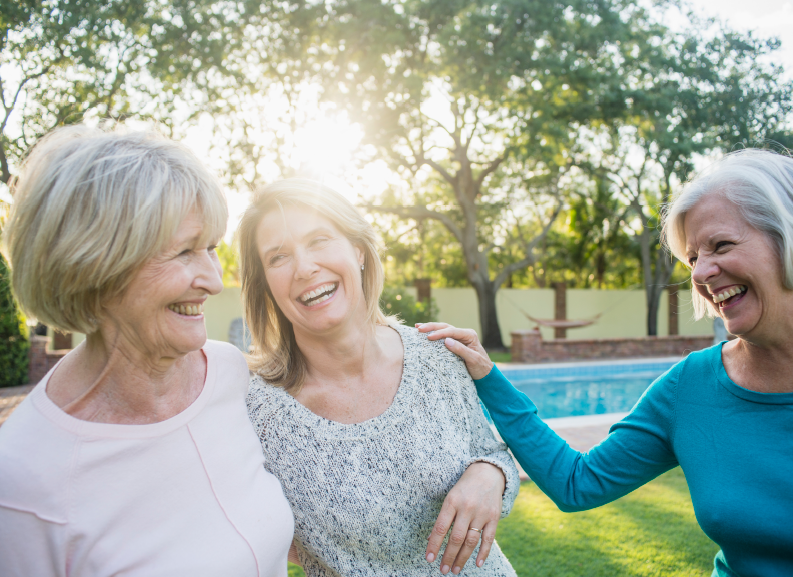 It is well known and as set forth in a recent article from the Center for Medicare Advocacy that nursing homes have significantly reduced populations. Before the pandemic, nursing home populations were declining. Plante Moran, an accounting and business consulting firm, reports a 32% decline in utilization of nursing homes from 2015 to 2022.[1] It writes that it does "not expect utilization [of nursing homes] to recover to pre-pandemic levels." Plante Moran suggests that "nursing home rightsizing" is occurring and describes older people choosing independent living, assisted living, memory care, continuing care retirement communities, and affordable senior housing instead of nursing homes.
Medicaid has paid more for home and community-based care than for nursing home care since fiscal year 2013.[2] Support for those who wish to remain in the home or home like settings has increased dramatically.
Nursing facilities have been understaffed for decades. COVID-19 did not help, but the trend was established well before. Employment at nursing homes is tough. Relative low wages for nurse aides, perceived poor working conditions and lack of support does not encourage people looking for employment.
According to Plante Moran, nursing homes lose more than $38 per Medicaid resident per day as the daily average underpayment. No business can withstand such daily losses.
Even with the increasing availability of alternatives to nursing homes, however, there will always be some people who need a skilled nursing in a group setting. There will always be a need for facilities to provide high quality care.
[1] Plante Moran, 2023 Senior Living Industry Pulse, https://go.plantemoran.com/rs/946-CTY-601/images/PMLF-2023-Senior_Living_Industry_Pulse.pdf
[2] CMS, Medicaid Long Term Services and Supports Annual Expenditures Report, Federal Fiscal Year 2019, p. 13(Dec. 9, 2021), https://www.medicaid.gov/medicaid/long-term-services-supports/downloads/ltssexpenditures2019.pdf