Remote Signing Now Available!
Thursday, April 16th, 2020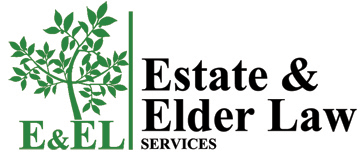 Estate & Elder Law Services Offers Remote Notarization and Witnessing
Thanks to the efforts of the Delaware State Bar Association, Gov. Carney issued an order permitting attorneys to conduct remote notarization and witnessing during the COVID-19 crisis. Estate & Elder Law Services is prepared to serve its clients with the remote signing of trusts, wills, powers of attorney, and health care documents all in accord with the law immediately.
Our highly skilled staff has the technology and the knowledge to assist you during this trying time.
We can conduct the entire estate planning process remotely: initial consultation; designing your estate plan, reviewing and signing it, all without you having to leave the comfort and safety of your home. We are a law firm with Certified Elder Law Attorneys and not some faceless, one-size fits all Legal Internet Service.
We are an essential business and are open to serve you! Contact us today at 302-651-0113 or email us at [email protected]
Don't put off essential decisions that can leave you and your family stranded in a legal abyss.